Celebrate Washington, DC in bloom with cherry blossoms and one-of-a-kind international adventures
Day 1: The National Cherry Blossom Festival
Day 2: Continue Your International Adventures
Morning
Start the day with brunch at any of the many restaurants in Chinatown and then spend a few hours exploring this vibrant neighborhood. Look for the Friendship Archway at 7th and H Streets.
Afternoon
Continue your international journey with Cultural Tourism DC's Passport DC. The annual celebration opens the doors to more than 50 of the city's embassies and consulates, inviting visitors to experience the customs and culture of the many countries represented in the nation's capital. The international festival happens the first two Saturdays in May. Complete schedule to be available March 1.
Evening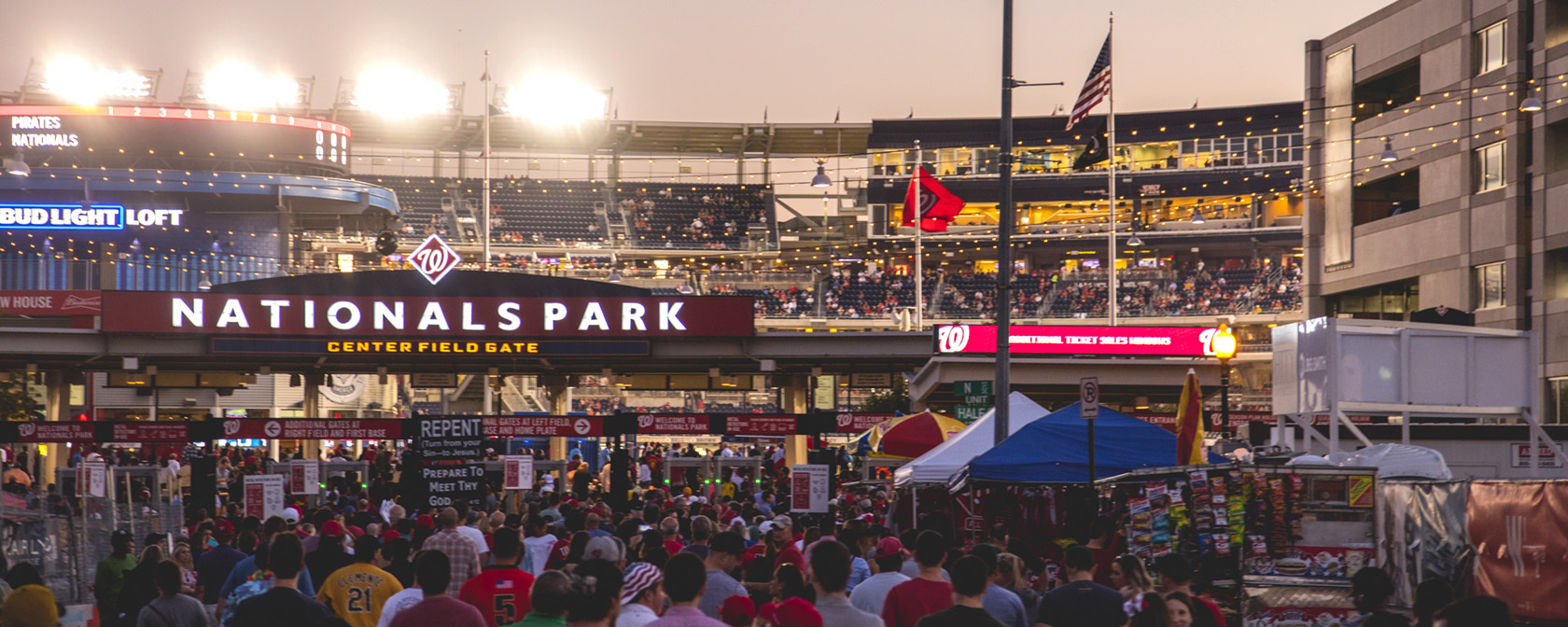 Take Metro's Green line to Nationals Park for a Washington Nationals baseball game. Enjoy a snack from local vendors and root for Teddy Roosevelt (he never wins!) during the running of the presidents. For pre- and post-game entertainment, check out the bars and restaurants nearby on the Capitol Riverfront.