Access, Ideas and Innovation. Meet in Washington, DC.
Washington, DC is a top city for social entrepreneurs, the most educated city in the U.S., and offers unmatched access to federal government and policy leaders. These factors and many more have helped establish the nation's capital as a leader in key industries such as tech, biotech/pharma, education and medical. Learn why Washington, DC is an industry knowledge hub that will add value and enhance your program.
---
Muriel E. Bowser, Mayor, District of Columbia
"Our DC values and commitment to supporting underrepresented entrepreneurs have made DC a leader in inclusive innovation and technology. With the creation of innovation labs, incentives for tech companies, and initiatives to support women entrepreneurs, DC is now at the forefront of the tech movement."
More Information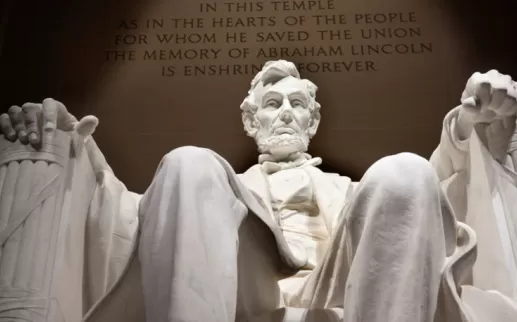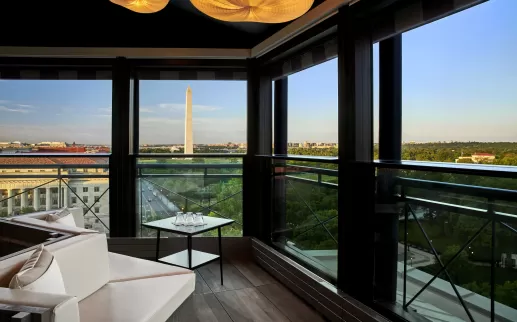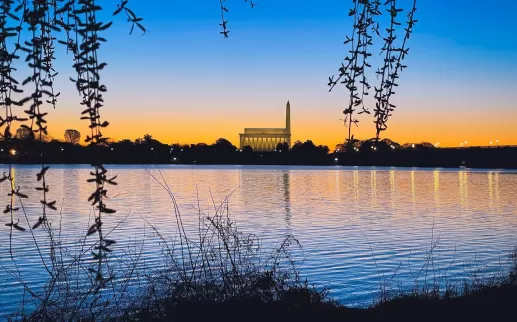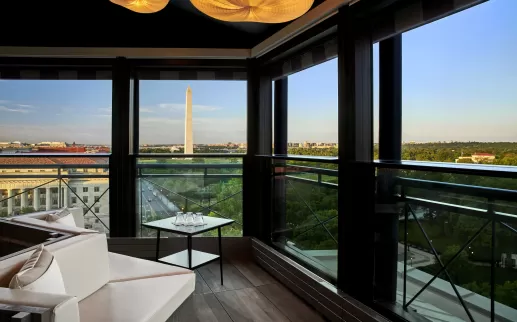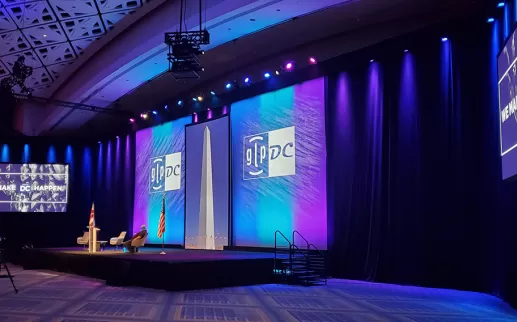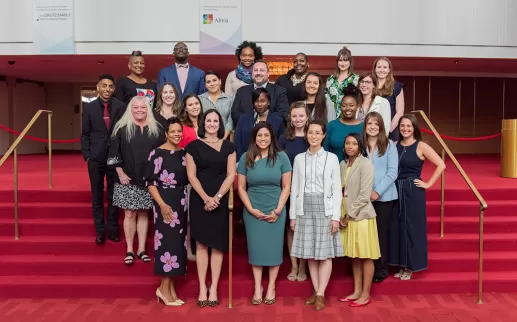 Whitepaper Resources
TECHNOLOGY WHITE PAPER
BIOTECH & PHARMA WHITE PAPER
MEDICAL WHITE PAPER
EDUCATION WHITE PAPER
GOVERNMENT ADVOCACY WHITE PAPER
SUSTAINABILITY WHITE PAPER
TRANSPORTATION WHITE PAPER