Monumental, Historic, Emotional, Iconic, Patriotic
There's nothing like arriving on the National Mall for the very first time.
Seeing the Washington Monument rise majestically to the sky, surrounded by the stately U.S. Capitol Building at one end and the dignified Lincoln Memorial at the other, it's hard not to think of America's history. Explore the swath of land nicknamed "America's front yard" and you'll find inspiring monuments and memorials, museums and family fun.
The monuments and memorials in this park honor American forefathers and heroes who paid the ultimate sacrifice in service to this country. From the "I Have a Dream" speech to the AIDS Quilt, the Mall is the national stage where movements and celebrations take place, where people gather to have their voices heard.
More On National Mall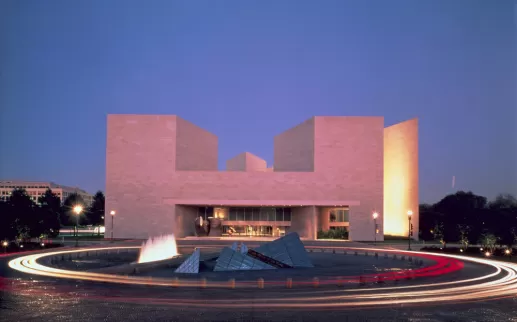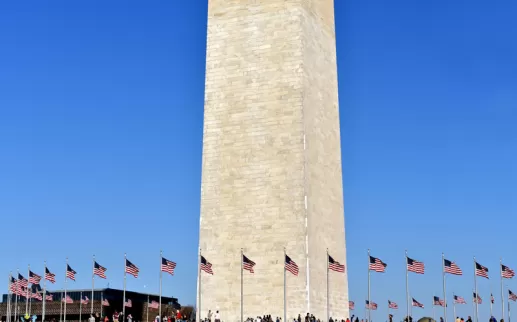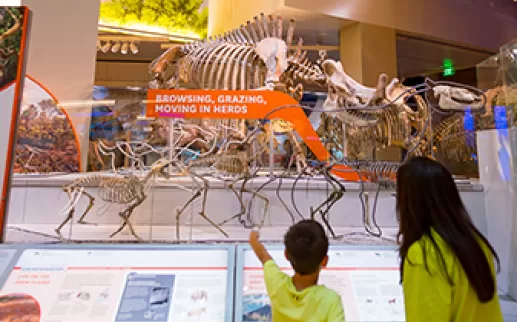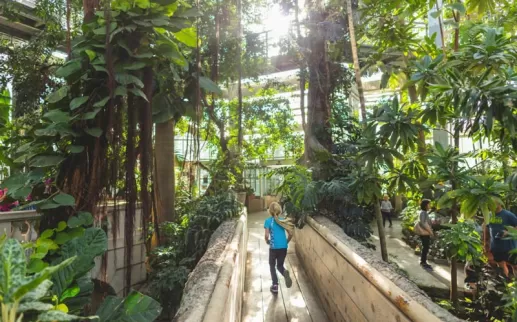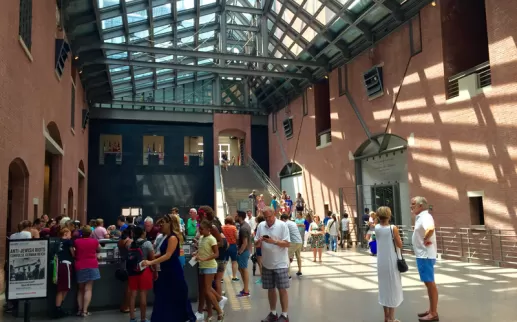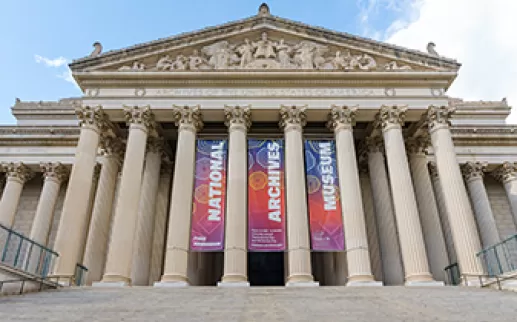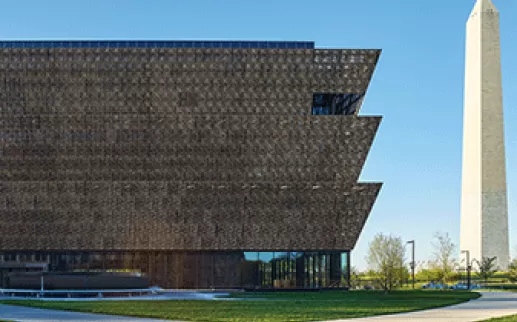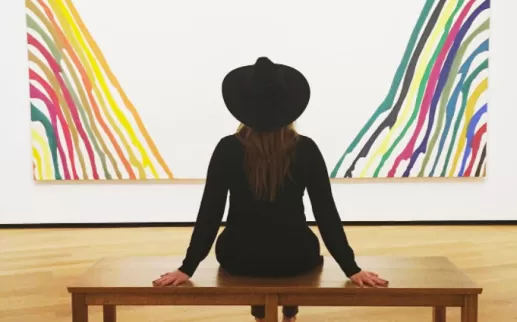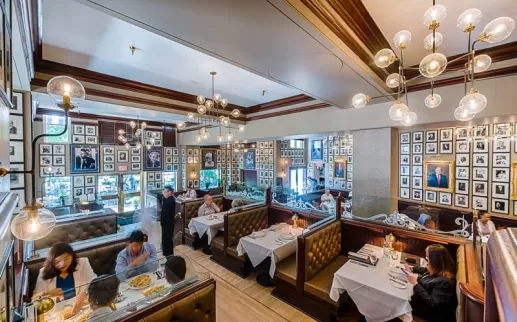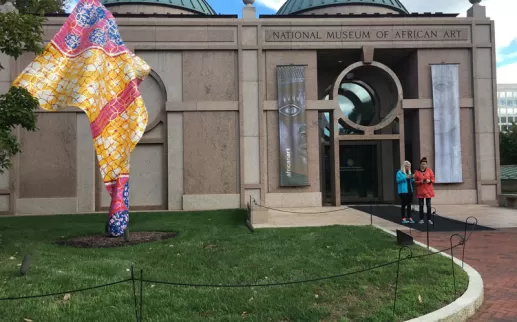 Featured Places to Stay
---
A little something for everyone
Boutique hotels, family-friendly hotels, budget-friendly hotels - whatever you're looking for, you'll find it. Explore the hotel options waiting for your arrival.
#MyDCcool
If there's a DC neighborhood that's a must-see, this is it. The Lincoln Memorial, the Washington Monument, the World War II and Vietnam Veterans memorials – there's always something new to appreciate at these timeless places.
---
@brianjacobsphotography
---
Keep up on the latest events at the National Mall
Discover the best things to do in Washington, DC, from events happening right now to annual festivals and more.